SLICE TAPE SWIFTLY

DISASSEMBLE BOXES SAFELY & QUICKLY

STACK THEM HONORABLY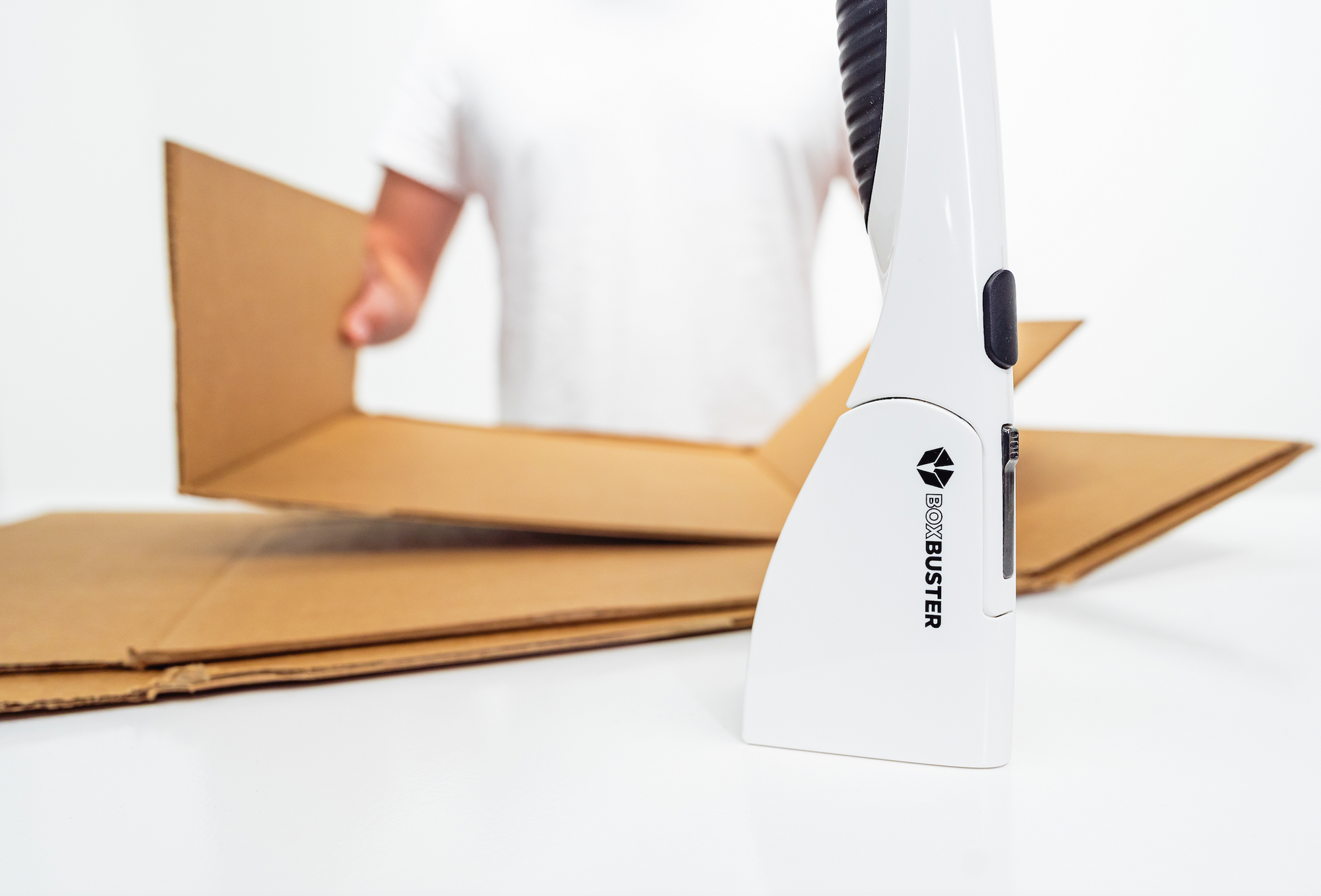 The Ultimate Box Recycling Tool
Bringing you the only tool you'll need to break down your boxes and take apart packaging. Whether you want to get creative with some DIY or just need to create space in your recycling bin, say hello your new sidekick.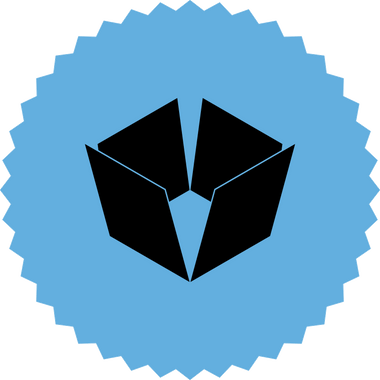 SAFETY

BoxBuster's main blade uses a 2-step release feature for maximum safety.

BLADES

The main blade is durable and can be used on almost all boxes.

ERGONOMIC

The ergonomic design allows for comfortable handling with minimal force so you can get it done quickly & easily.

DESIGN

We designed the BoxBuster with the home in mind. Functional yet sleek, to be kept accessible in your doorway.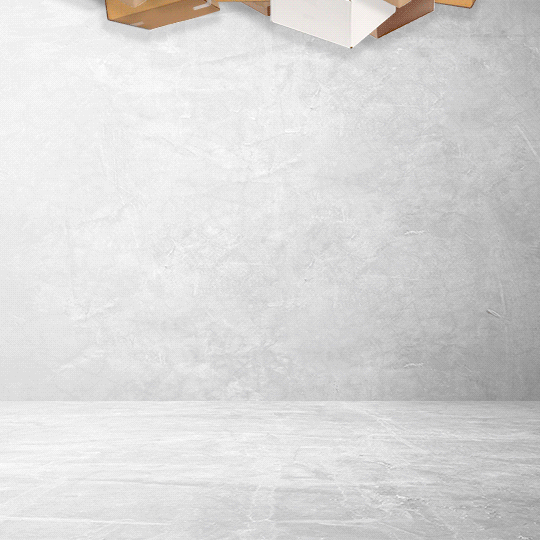 Drowning in boxes?
We live in a society where convenience is key. The amount of packages arriving to our doorstep is increasing daily. Let's be kind to our recycling bin and cut up those boxes. Let's get in touch with our creativity and reuse our parcels in new ways. Let's save our earth one box at a time.
"Received and love it!! I'm a huge fan of online commerce and this is a fantastic tool for any household. Thank you for a great campaign and even better product!"

"Received mine and it works scary good (edges of boxes would give a mean cut).. this is a very handy tool."

"Have been steadily using this. I go out of my way to find boxes just so i can use this. It's sleek looking [to] have on my home desk. It's concealed inside it's perfectly fitting box. And it does the job fast and easy. What a wonderful idea."

"Works like no other razor knife"

"I have been telling people how everyone should have a Box Buster."
Sign up to our newsletter
Receive special offers and first look at new products.